Head of the UOC-MP took part in anti-government protests in Montenegro
28 February 2020, 09:50
|
International relations
|
|
2
|
|
Code for Blog
|
|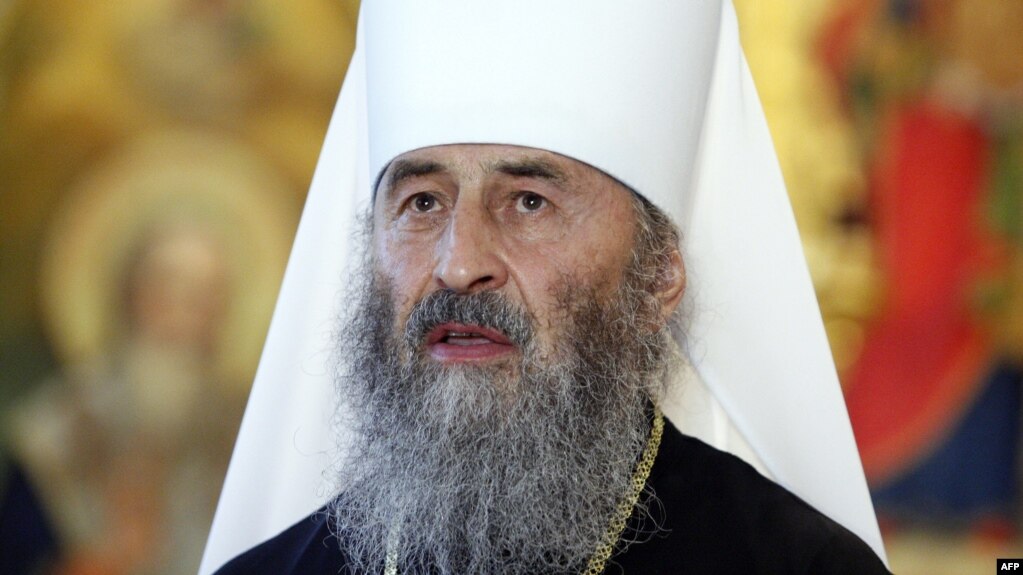 Metropolitan Onufriy of the UOC-Moscow Patriarchate arrived in Montenegro and together with Montenegrin Archbishop Amfilohije of the Serbian Orthodox Church (SOC) took part in several short prayers in the evening of February 27 as part of anti-government protests on the streets of the capital Podgorica. This is reported by Radio Liberty.
SOC faithful are protesting against the law on freedom of religion adopted by the Parliament of Montenegro in December last year. The Montenegrin opposition, with the support of Belgrade and Moscow, claims that this law is directed against the Serbian Orthodox Church. The opposition believes that the purpose of the law is to take away the property of the SOC on the territory of Montenegro.
Serbian media reports refer to the Primate of the UOC MP Onufriy as "Metropolitan of Kyiv and all Ukraine", without mentioning that he is subordinate to the Moscow Patriarchate and that he lost this title after the establishment of the unified canonical Local Orthodox Church of Ukraine in Ukraine.
On the eve of Onufriy's trip, the OCU drew the attention of the Montenegrin media and noted: "the Autocephalous Ukrainian Orthodox Church respects the canonical order and does not interfere in matters related to Montenegro, and also expects respect for the canonical order in matters related to Ukraine"
The Ukrainian Embassy in Montenegro released a message stating that Metropolitan Onufriy, as the Hierarch of the Russian Orthodox Church, is not authorized to express an opinion on behalf of the majority of the Orthodox of Ukraine and the Orthodox Church of Ukraine. The Embassy notes that the Metropolitan, commenting on the internal affairs of Montenegro, harms the relations of the Ukrainian and Montenegrin people."
As RISU has already reported, it is not the first time that representatives of the UOC-MP take part in street protests in Montenegro side-by-side with supporters of the Serbian Church.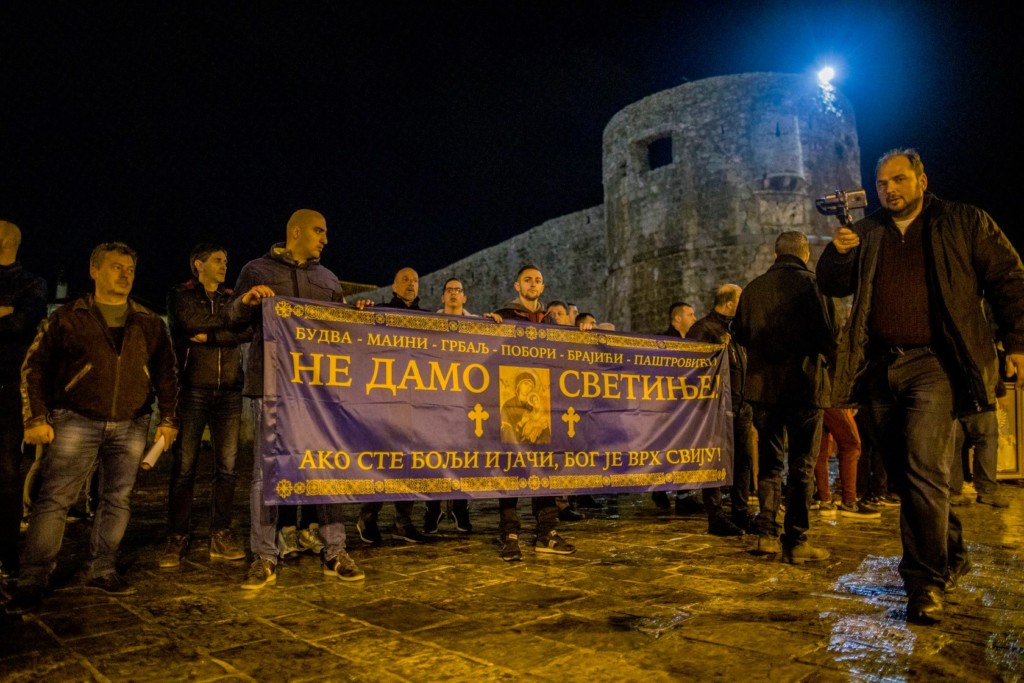 On February 27, the delegation of the UOC-MP headed by Bishop Viktor (Kotsaba) of Baryshiv and Archpriest Mykolai Danylevych, Deputy Chairman of the Department for External Church Relations of the UOC-MP, took part in similar anti-government protest actions in Montenegro.
Most Popular Articles month