Ukraine's Foreign Ministry condemns the attacks on the church in Egypt
10 April 2017, 12:05
|
International relations
|
0
|
|
Code for Blog
|
|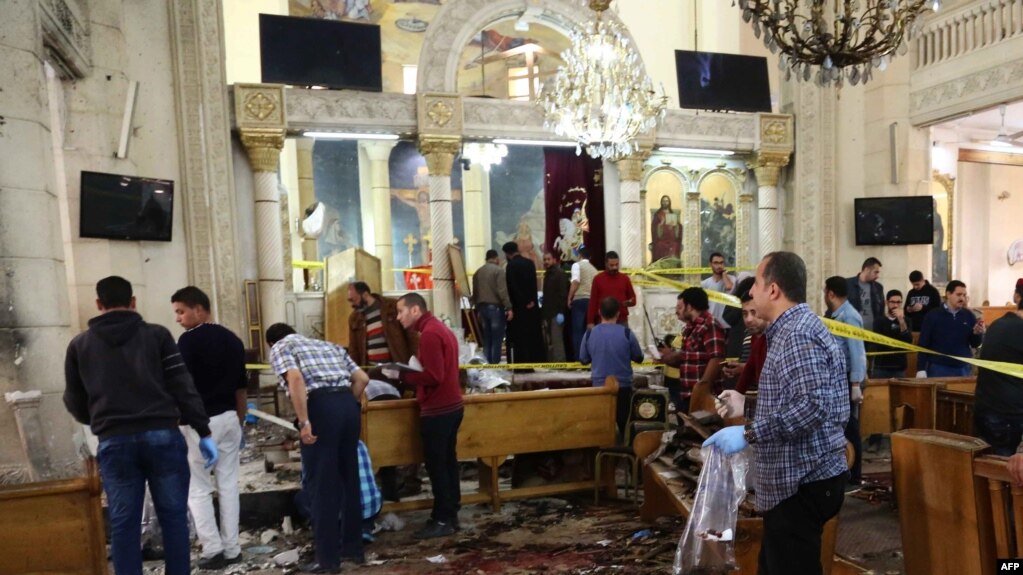 Foreign Minister of Ukraine Pavlo Klimkin said on April 9 that he condemns attacks on Christian churches in the Egyptian cities of Alexandria and Tanta. He wrote about it on Twitter.
"I condemn terrorist attacks in churches of Tanta and Alexandria in Egypt. Ukraine stands side by side with the Egyptian people in their war on terror," Klimkin says.
Alongside, the consular service of the Foreign Ministry reported the absence of Ukrainians among casualties and victims of the terrorist attack in Alexandria. The diplomats also reported that, according to preliminary information, there were no Ukrainians among the victims of Tanti. This is reported by Radio Liberty.
On Sunday, within a few hours – first in Tanti, later in Alexandria – a series of bombings of churches of the Coptic Orthodox Church occurred (the official name of the Christian church in Egypt - ed.). The blasts occurred when Christians celebrated the Palm Sunday. At least 40 people were killed and dozens were injured.
The "Islamic state" grouping claims responsibility for attacks.
Most Popular Articles month