20 more seminarians of Kyiv-Pechersk Lavra contracted coronavirus
27 April 2020, 13:30
|
Religion and society
|
2
|
|
Code for Blog
|
|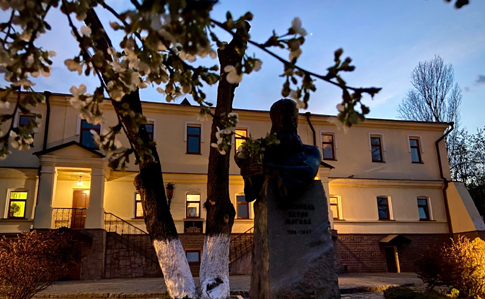 Mayor of Kyiv Vitaly Klytschko stated that over the past day coronavirus was confirmed in 32 people in Kyiv, 20 of them – seminarians of the Kyiv Pechersk Lavra, overall, 1220 people fell ill in Kyiv.
The mayor said this at a briefing on April 27, Ukrayinska Pravda reports.
"The number of residents of Kyiv, who were tested positive for coronavirus over the past day by laboratories, has increased by another 32 people. Two of them are health professionals. One case over the past 24 hours, unfortunately, is fatal. In total, 23 people died from coronavirus in the capital. There are currently 1220 confirmed cases of COVID-19."
20 seminarians from the Kyiv Pechersk Lavra are among the people who have been tested positive for over the past 24 hours.
Most Popular Articles month