Jewish community accused NABU of illegal surveillance in Kyiv synagogue area
31 October 2018, 13:23
|
Religion and society
|
0
|
|
Code for Blog
|
|
The Jewish community of Kyiv accuses the National Anti-Corruption Bureau of Ukraine of illegal surveillance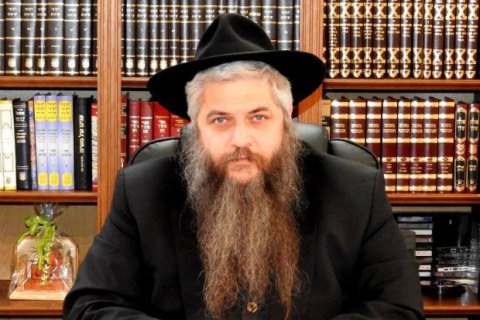 .
Chief rabbi of Ukraine and Kyiv, Moshe Reuven Asman, said it in his statement, reports LB.ua.
It is noted that in October, the Security Service of the Jewish Community of Kyiv detected surveillance at the Central Synagogue (on Shota Rustaveli Street). According to the community, automobiles with fake numbers were used for tracking.
Sources of the Jewish community identified some spying persons as NABU staff.
Chief Rabbi noted that this is not the first case of surveillance led by NABU. In this regard, the rabbi requires policemen to assess the actions of NABU, and also calls on international organizations to take control of the investigation.
Most Popular Articles month