UOC-MP priest was selling weapons from the OOS zone
SBU officers detained a priest of the UOC-MP from Rivne for the sale of ammunition taken from the zone of the Joint Forces Operation in the Donbas. Religiyna Pravda (Religious Truth) learnt it from a source in the Diocese of Rivne of the UOC-MP.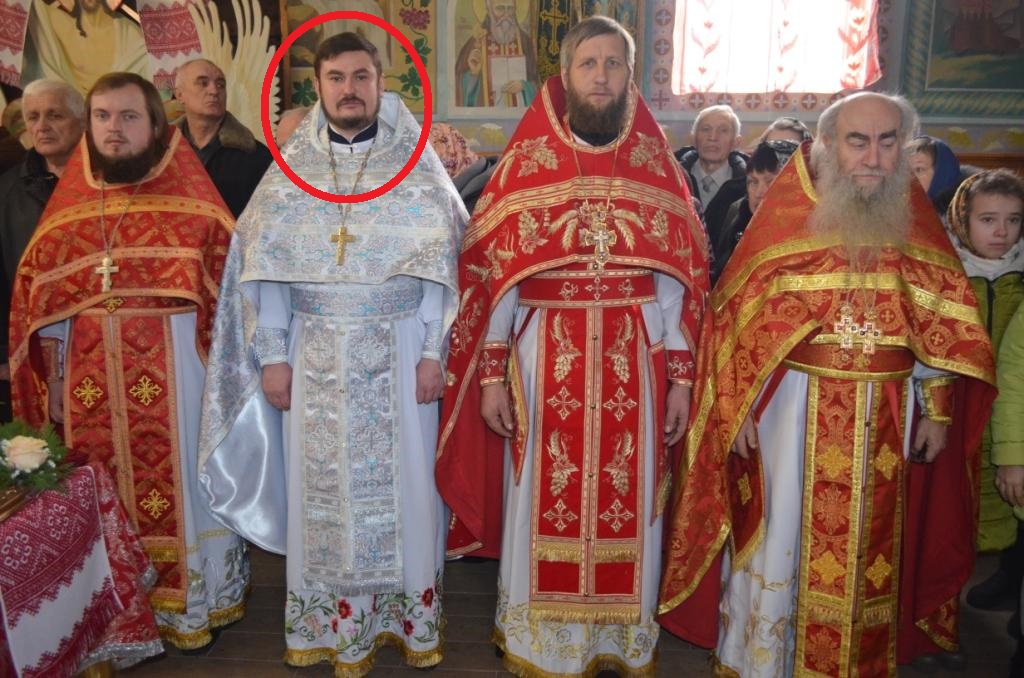 Also, this information was confirmed by law enforcement officers of the Rivne region. The detainee was 30-year-old Igor Marynych, a native of the village. of Berezove, Rokitnovsky district of Rivne region, rector of the Exhaltation of the Holy Cross Church in the village of Vezhytsa in Rivne region.
It is noted that the priest was engaged in the illegal export of weapons and ammunition from the zone of the JFO, which he later sold for the purpose of his own enrichment.
Criminal proceedings, in this case, were instituted on August 14, 2018. Then during September-October, law enforcement officers conducted a special operation to purchase ammunition from Igor's father, as a result of which they purchased: one RPG-22 anti-tank grenade, three RGD-5 hand grenades, four F-1 grenades, six fuses for grenades and 800 grams of TNT. According to the results of the SBU examination, these items belong to weapons and ammunition.
However, the suspect's identity has only now been confirmed. This is evidenced by the expert's conclusion on forensic examination of video and audio recordings effected by the Lviv Research Institute of Judicial Forensic Expertise on February 17, 2020.
On February 28, 2020, priest Igor Maynych was declared a suspect under part 1 of Article 263 of the Criminal Code of Ukraine about carrying, storing, purchasing, transferring or selling firearms, ammunition, explosives or explosive devices.
The priest of the UOC-MP can be punihsed with imprisonment for a term of three to seven years.
It is not for the first time when Igor Marynych gets in the focus of attention of law enforcement. Previously, he was repeatedly detected driving drunk.
Most Popular Articles month