LNR militants disrupt service in Protestant church, arrest pastors
7 August 2018, 11:13
|
Religion and policy
|
0
|
|
Code for Blog
|
|
The militants of the so-called Luhansk People's Republic (LNR) burst into an assembly of the Good News Church in Alchevsk (temporarily occupied territory of the Luhansk region) and arrested pastors. This was written by Fr Peter Dudnik on his Facebook page, according to DonPress.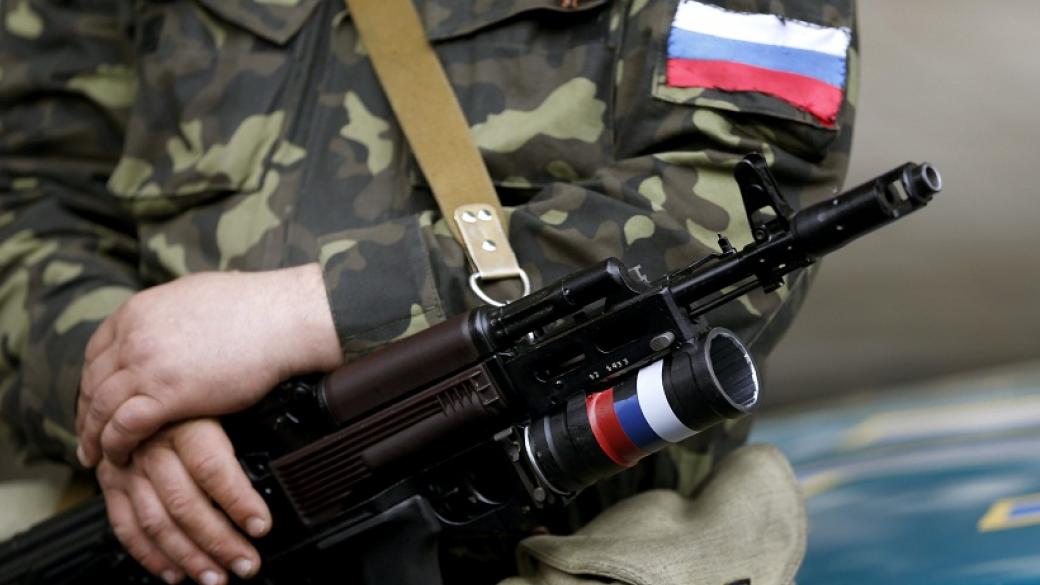 "I am asking for your prayer support, in the LNR in Alchevsk, right now. They arrested church ministers who are being interrogated. They dissolved the assembly," he wrote.
At the same time, eyewitnesses also write that later the clergy were released but will be prosecuted. "They have already been released, but the trial is scheduled for Wednesday," goes a statement.
"We received a message that two brothers were released from the confines of the Ministry of State Security," wrote Peter Dudnik.
Most Popular Articles month