OCU wants the oppression of the Ukrainian Church in Crimea brought up in Minsk
3 January 2020, 11:49
|
International relations
|
0
|
|
Code for Blog
|
|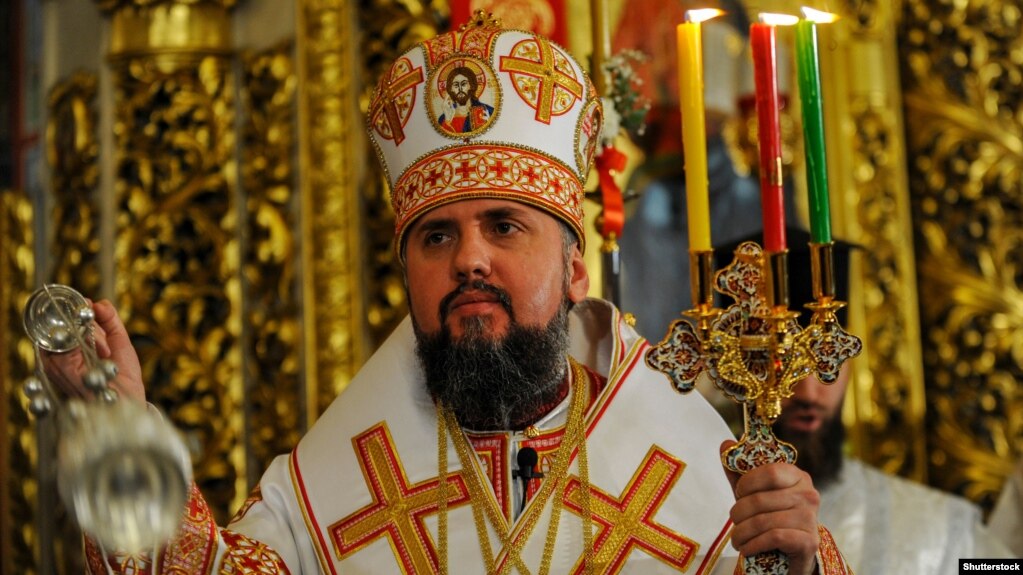 The OCU wants representatives of Ukraine to discuss the issues of oppression of the Ukrainian Church in annexed Crimea at the talks of the Trilateral Contact Group in Minsk. This was stated by the Primate of the Orthodox Church, Metropolitan Epifaniy of Kyiv and all Ukraine in the Radio Liberty program "Saturday Interview".
"We even appealed to the representatives in Minsk to raise this issue on the agenda during the negotiations of the trilateral group," the Metropolitan said.
He also noted that the OCU previously appealed to the President of Ukraine Volodymyr Zelensky, so that he reacted to the infringement of the rights of believers in Crimea.
"During the meeting of the AUCCRO, I raised this issue very sharply. The President even wrote down the question. Other representatives of Churches and religious organizations also noted that persecution was taking place. These were Protestants, other faiths, even the Muslims. That's why we pointed this out to the President during the meeting. We also appeal to the government and the Verkhovna Rada with a requeest to pay proper attention to this," the head of the OCU said.
Most Popular Articles month