Interdenominational prayer for victims of the World War II held in Odesa
9 May 2017, 10:23
|
National religious question
|
0
|
|
Code for Blog
|
|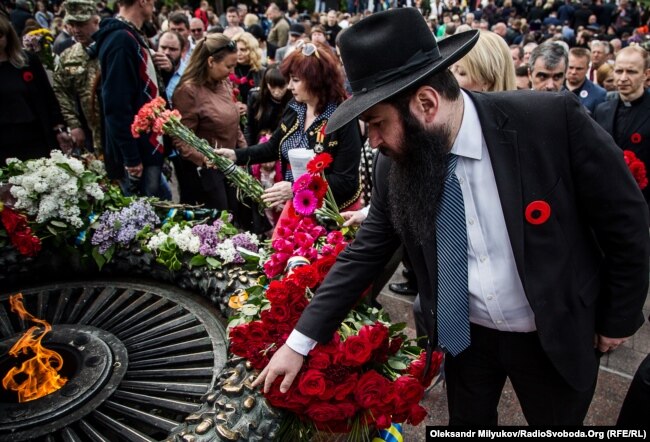 Orthodox, Catholics, Protestants, Jews, and representatives of other religions gathered at the monument to the Unknown sailor in Odesa Shevchenko park. It is reported by Radio Liberty.
They remembered the victims of World War II, and prayed for peace in Ukraine and those who defends its territorial integrity in the Donbas.
Also community activists organized a photo exhibition dedicated to the Ukrainian military killed in eastern Ukraine.
The participants, including police officers who provide public safety on the memorial action attached to clothing red poppies - a symbol of memory of victims of international armed conflicts.
Most Popular Articles month