Youth Festival held in Poltava region on the occasion of 500th anniversary of Reformation
30 August 2017, 10:16
|
Christians of Evangelical Faith
|
0
|
|
Code for Blog
|
|
The youth of the Ukrainian Church of the Evangelical Faith Christians in Poltava region celebrated the Year of Reformation in a special manner: at a youth festival under the motto "Change through renewal of your mind". The event was held on the banks of the Psiol River, near the village of Velyka Bahachka, r500.ua reported.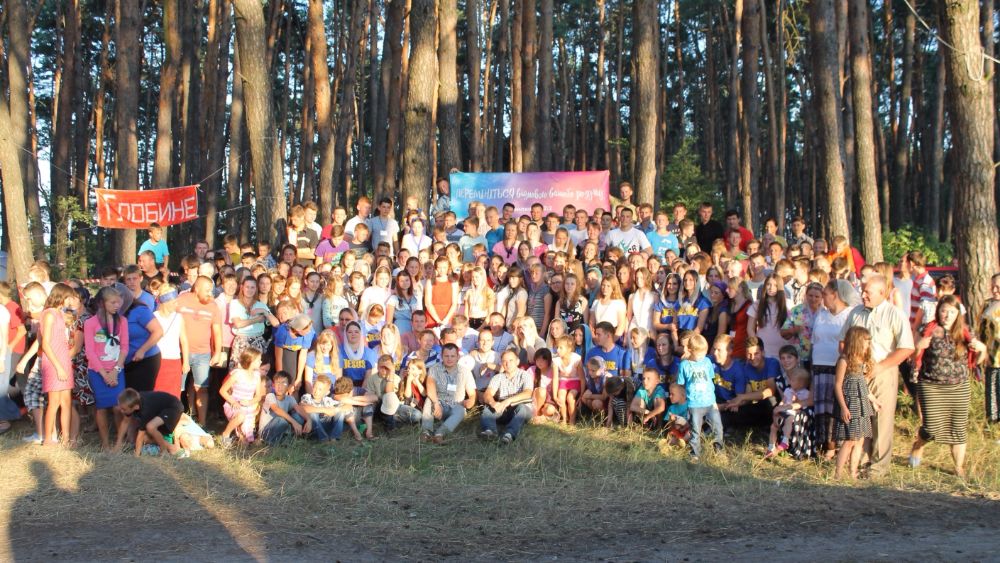 The village of Velyka Bahachka hosted a concert with the participation of young people and music groups, which talked about the five "Sola" of the Reformation.
The volleyball competitions and the evening of talking to married couples on the topic "Premarital relationships" were held, UNIAN-religion reports.
Last comments
27 March 2020, 11:15

|
27 March 2020, 09:34

Розумна влада, усвідомлюючи авторитет церков серед населення, вже давно б сама звернулася до церков по допомогу, і вони б їй радо допомогли. А наші зелені бовдури здатні лише однаково дистанціюватись

|
27 March 2020, 09:17

І тут, напевно, глава УГКЦ (чомусь?) "забув" - причому, прямо, чітко й відверто - також засвідчити (нагадати й наголосити) очільнику нового українського уряду про велику й дієву -

|
25 March 2020, 20:18

Чи може "страви на освячення особи літнього і похилого віку; ті, у яких члени родини мають ознаки респіраторного захворювання; ті, хто перебуває на самоізоляції" освячувати сам вірний

|
Most Popular Articles month