A crypt with fragments of ancient gravestones from Jewish cemetery found in Odesa
During the restoration of the Vorontsov colonnade in Odessa, a crypt with a vaulted ceiling was found under the belvedere. According to the project "Jewish News", in the room, which is threatened with subsidence, 300 fragments of ancient tombstones were found.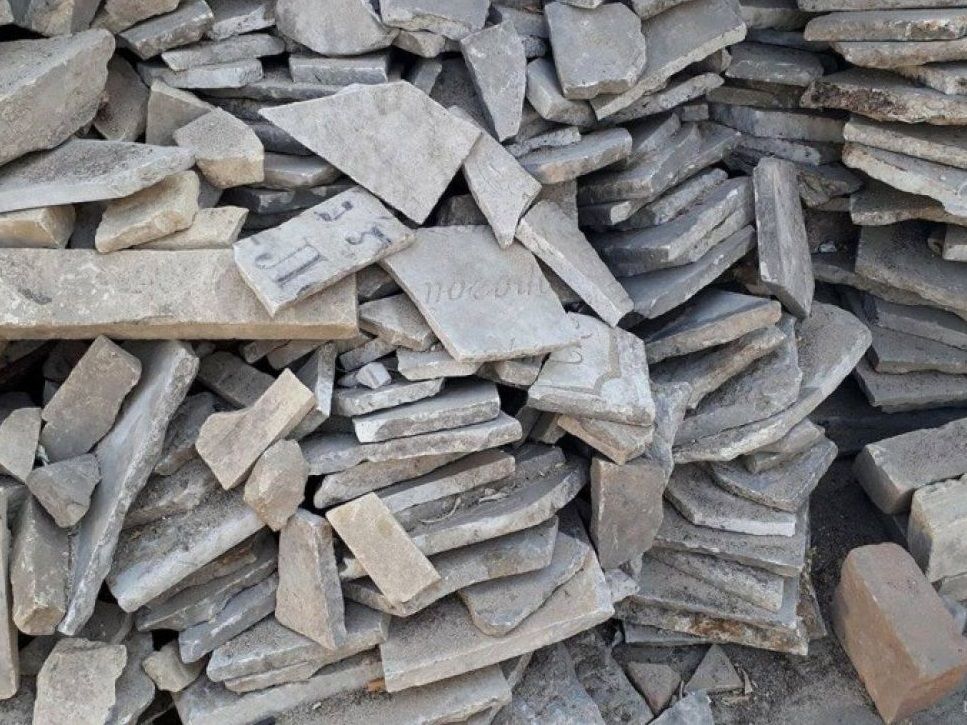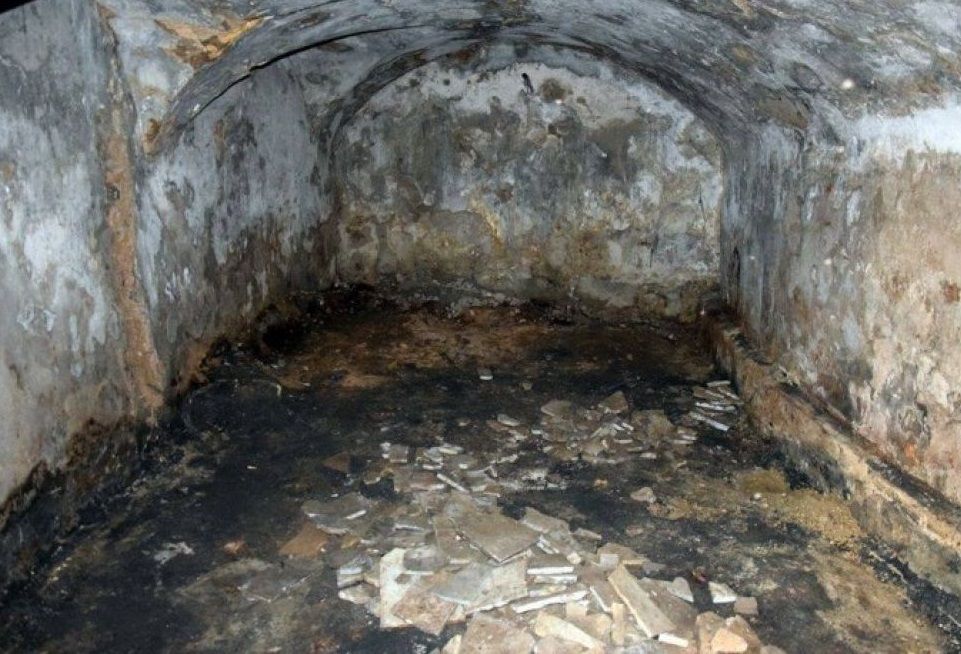 Probably they were transferred here in the 30's of the past century after the destruction of the first Jewish Cemetery. Two Austrian shells of the First World War and a fuel tank dating back to the Second World War were also found.
Most Popular Articles month
1 May 2020, 10:05 | UOC (MP) | 2 May 2020, 13:10

Survey launched among Bukovyna believers on readiness to rally against the Lavra seizure from UOC-MP

12 May 2020, 12:12 | AUCCRO, inter-confessional councils | 13 May 2020, 19:26

AUCCRO suggests the government ease quarantine restrictions for religious organizations

12 May 2020, 10:23 | Orthodox Church of Ukraine | 13 May 2020, 10:44

Hellenic Republic Council of State rejects the demand of pro-Moscow organizations to cancel the recognition of the Autocephalous Church of Ukraine by Greek Church

23 May 2020, 09:35 | Church-state relations | 23 May 2020, 15:23

Zelensky responded to the petition for withdrawing Kyiv-Pecherck Lavra from UOC-MP

23 May 2020, 23:18 | Islam | 24 May 2020, 08:32