Priests of UOC of Moscow Patriarchate reportedly pray for militants in Donbas, bless arms – media
Priests of the Ukrainian Orthodox Church of the Moscow Patriarchate in occupied Donbas reportedly condemn the Ukrainian Anti-Terrorist Operation conducted in the country's east to counter Russian aggression, according to Gazeta.ua, UNIAN informs.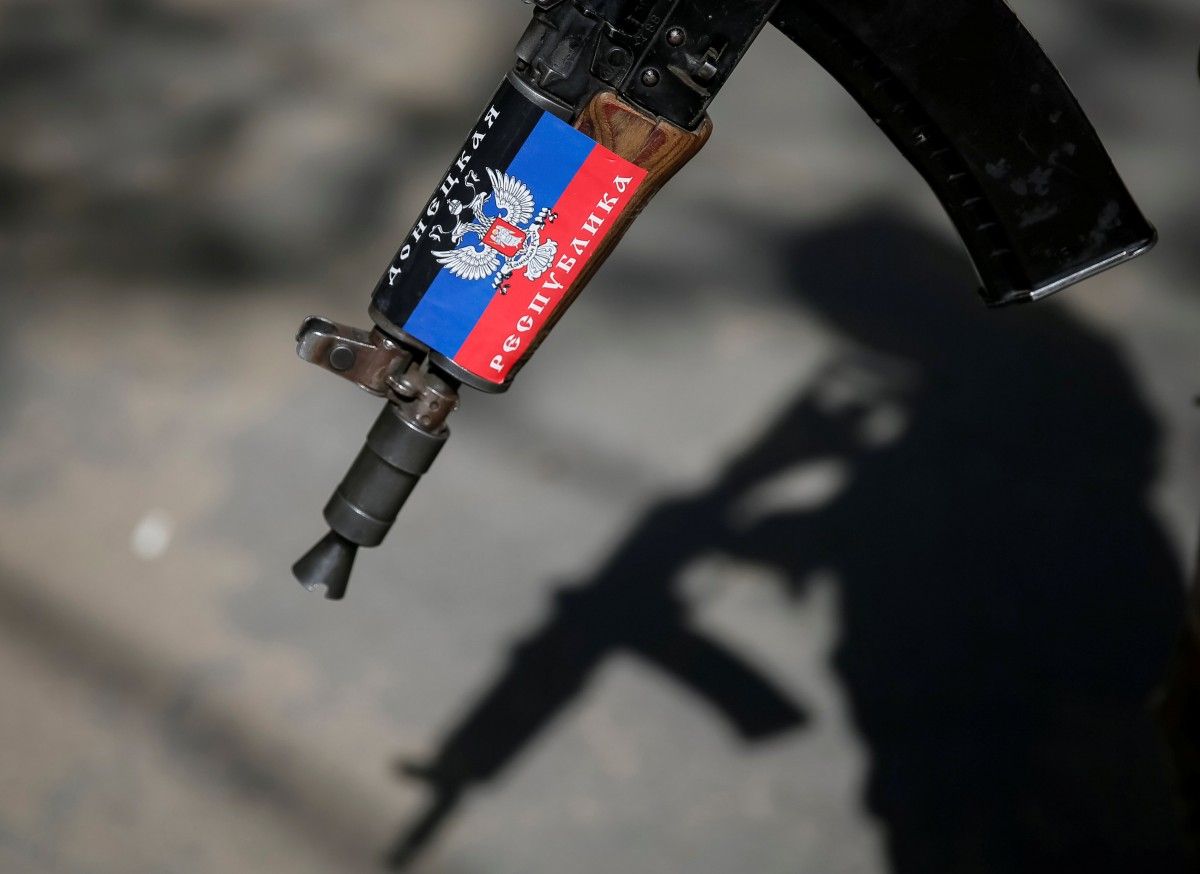 Moscow Patriarchate priests are said to be praying for militants in the occupied areas and give blessings to their weapons.
"Many [other] priests disagree with this policy, but remain silent because of fear of the church's heads. If they start resisting, they will be barred from conducting services or will be sent to [work in] a remote village," the report says. In addition, Gazeta.ua reminds that one of the priests of the Zaporizhia diocese refused to perform burial rites for a deceased ATO soldier last summer.
Most Popular Articles month
25 September 2019, 14:56 | Orthodox world | 28 September 2019, 15:45

Odious Metropolitan of UOC-MP threatens with "Pan-Orthodox Apocalypse" if UOC obtains recognition of local churches

10 October 2019, 14:46 | Orthodox world | 11 October 2019, 17:03

Scary books about Tomos distributed by OCU-MP in Athens, where the Council on Recognition of the OCU convened

18 September 2019, 10:20 | Orthodox Church of Ukraine | 20 September 2019, 16:38

7 October 2019, 10:57 | Sacral art | 8 October 2019, 15:00

Most of the sacred shrines of Prince-governed Rus-Ukraine were exported to Russia - scientists

17 October 2019, 15:55 | Moscow Patriarchy | 18 October 2019, 10:08

ROC Synod disbelieves entire Greek Church could recognize OCU and called not to remember Archbishop Hieronymos for his communion with Epifaniy