Patriarch Kirill took the UOC-MP Metropolitan Onufriy with him to Amman
26 February 2020, 10:06
|
Inter-Orthodox relations
|
1
|
|
Code for Blog
|
|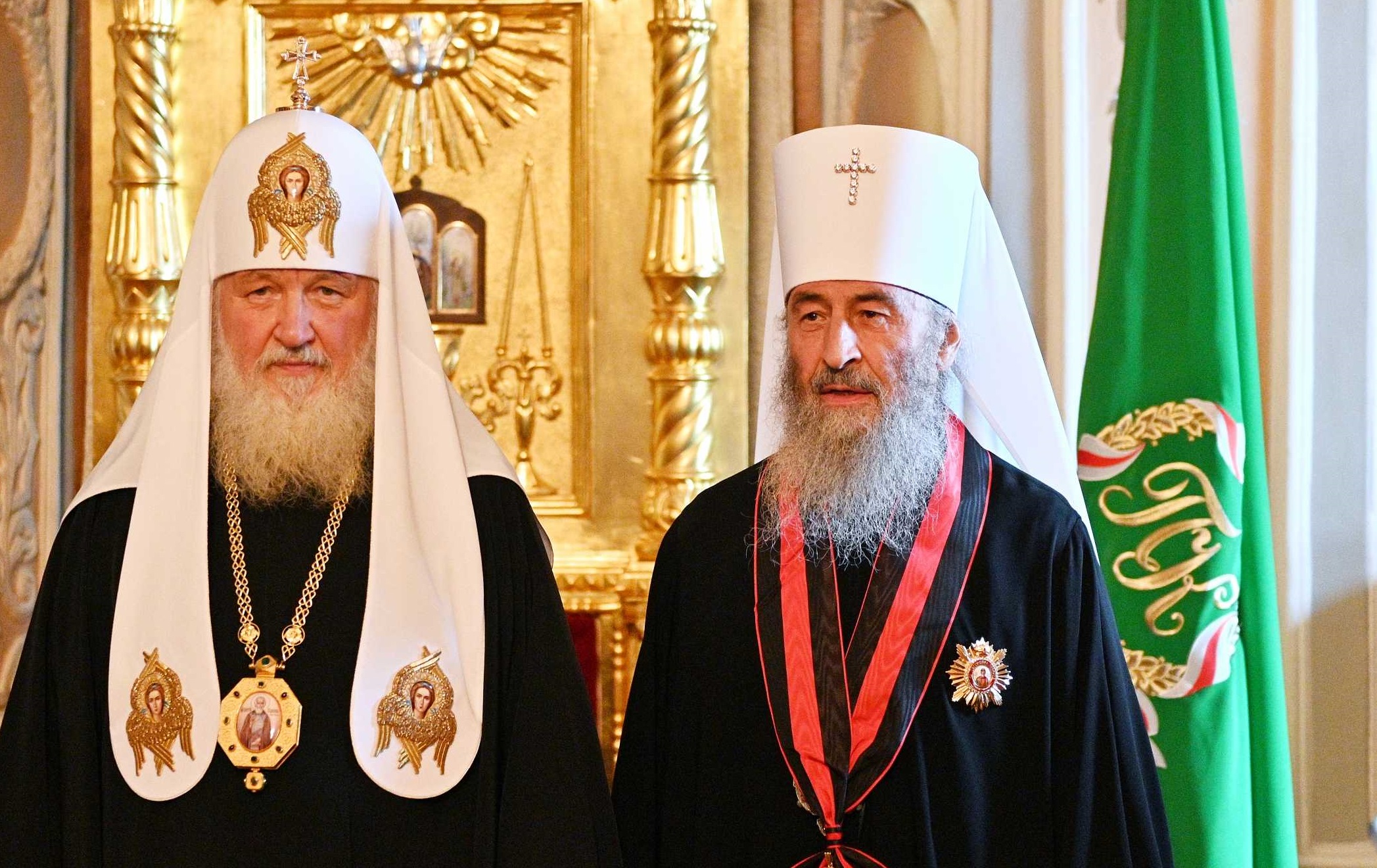 Metropolitan Onufriy, Primate of the Ukrainian Orthodox Church of the Moscow Patriarchate, has arrived in Amman for the Pan-Orthodox meeting.
According to the Information Center of the UOC-MP, Archpriest Mykola Danylevych, Deputy Head of the Department for External Church Relations of the UOC-MP, wrote about this on his Facebook page.
"Epifaniy of the OCU gave a comment to the Greek media about the meeting in Amman, in which, in particular, he said that it is impossible to solve the Ukrainian issue without Ukraine itself. Absolutely true. His Beatitude Metropolitan Onufriy of Kyiv and all Ukraine is going to Amman," Archpriest Mykola Danylevych said.
A meeting of the Primates of Orthodox Churches was scheduled on February 26 in Jordan's capital, Amman, to discuss the Ukrainian Church issue.
Only four Primates have attended the meeting: the initiator of the meeting, Patriarch Theophilus of Jerusalem, Patriarch Kirill of Moscow, Patriarch Irenaeus of Serbia, and Metropolitan Rostislav of the Czech Lands and Slovakia. The Romanian and Polish Churches have sent their representatives to the meeting, but not their heads.
Other Orthodox Churches have ignored this meeting.
Most Popular Articles month