Muslim graves desecrated in occupied Crimea
19 May 2020, 11:06
|
Religious intolerance and vandalism
|
0
|
|
Code for Blog
|
|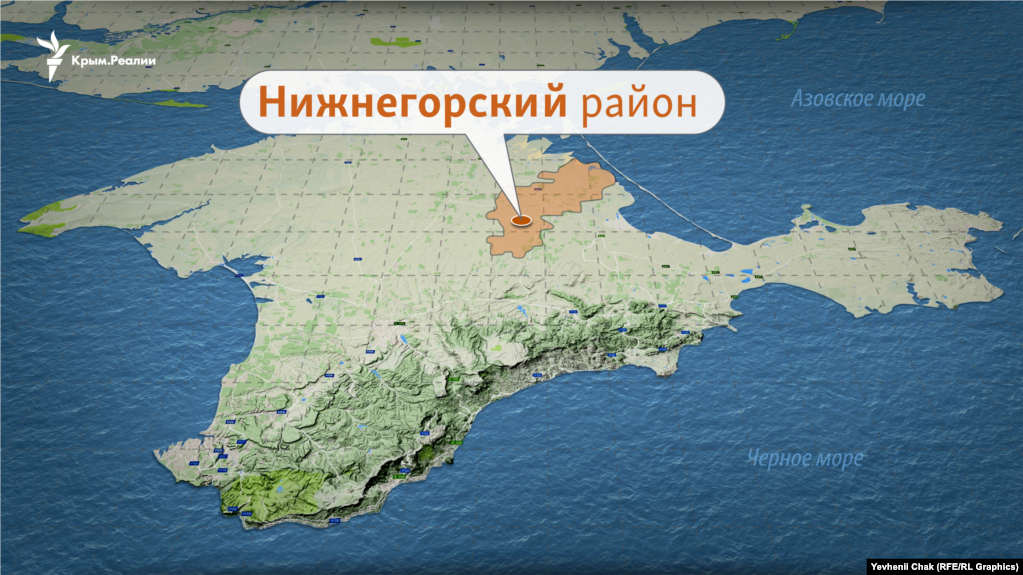 In the village of Vladislavivka, Nizhnegirsky district, overthrown tombstones were detected in a Muslim cemetery. The lawyer Emine Avamileva told Krym.Realii this story, citing residents who found the destroyed graves of their relatives.
According to Avamileva, the Crimean Tatars appealed to law enforcement agencies, but they consider it "an intra-family case".
"On May 16, relatives found overthrown tombstones in a Muslim cemetery. This is about 5-6 tombstones. When they contacted law enforcement agencies, they considered it an internal family matter. There is some hostility towards each other, even an alleged hostile relationship, and that this is not inciting ethnic hatred. They just tried to nullify the case," the lawyer said.
Avamileva does not exclude it can be a provocation. As the overthrown tombstones were found on the eve of the anniversary of the genocide of the Crimean Tatar people.
"Whatever internal family affairs may be, the Crimean Tatars are not used to treat each other in this manner, especially to desecrate the graves. There is no such thing in the history of the Crimean Tatars, and in the historical chronicles. It is not customary for us, for Muslims, to desecrate graves in a cynical, vandal manner," Emine Avamileva said.
There is no official information from the Russian police in Crimea on this incident. There is no confirmation of the information from other sources.
In November 2019, it became known about another act of vandalism at the Muslim cemetery in annexed Crimea. According to Crimean Tatar activist Zair Smedley, in the village of Petrivka, Krasnogvardiysky district unknown people broke apart a gravestone in the cemetery.
Before that, in the Leninsky District of Crimea, unknown people destroyed about 15 tombstones on the territory of a Muslim cemetery in the urban-type settlement of Bagerove. Later it was reported that the culprits were found, they were local teenagers.
Most Popular Articles month
28 May 2020, 16:06 | Scandals, crime | 30 May 2020, 07:10

Icons, books and other valuables are being taken from Kyiv-Pechersk Lavra to Moscow

12 May 2020, 12:12 | AUCCRO, inter-confessional councils | 13 May 2020, 19:26

AUCCRO suggests the government ease quarantine restrictions for religious organizations

29 May 2020, 11:37 | Religion and society | 30 May 2020, 07:04

Journalists calculated millions that Moscow Patriarchate earns monthly in Ukraine

23 May 2020, 09:35 | Church-state relations | 23 May 2020, 15:23

Zelensky responded to the petition for withdrawing Kyiv-Pecherck Lavra from UOC-MP

12 May 2020, 10:23 | Orthodox Church of Ukraine | 13 May 2020, 10:44

Hellenic Republic Council of State rejects the demand of pro-Moscow organizations to cancel the recognition of the Autocephalous Church of Ukraine by Greek Church