Patriarch of the UGCC: "Let us invest in life not death"
12 April 2020, 13:43
|
Religion and society
|
0
|
|
Code for Blog
|
|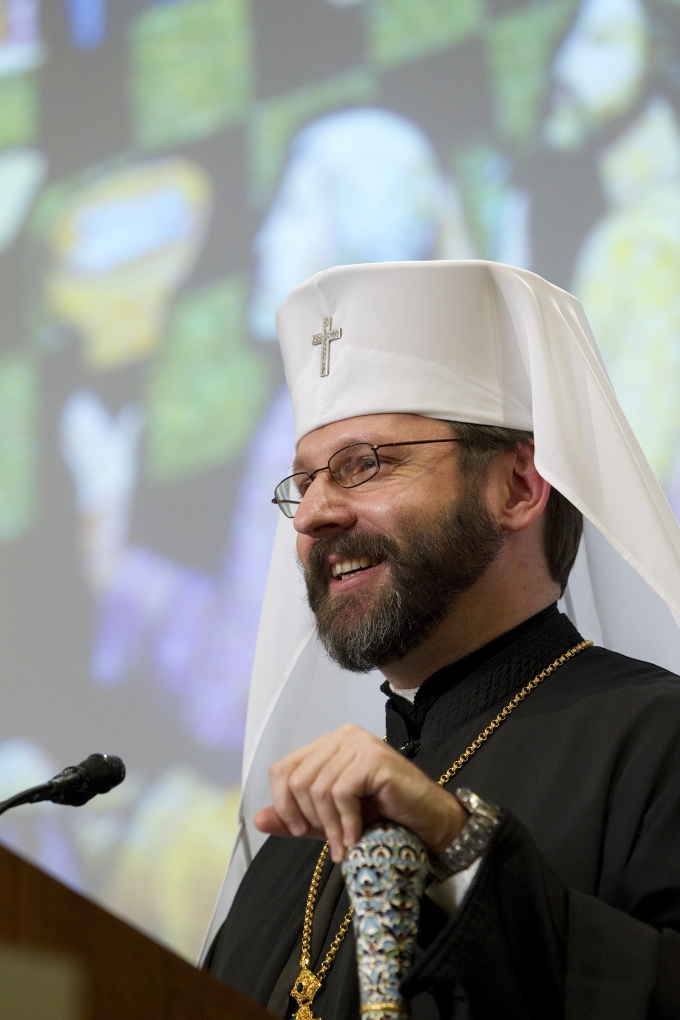 Humanity is now on the threshold of a new era and the world will change radically after the pandemic. But whether it will get better depends on each of us.
This was stated by the UGCC Patriarch Sviatoslav Shevchuk in his sermon.
Head of the UGCC reminded that deadly diseases have passed through Europe more than once, and when they did, people rethought their lives.
"We see that this is the time before us today. The world, our state, and we will no longer be the same as before this epidemic began. We can say with confidence that man and humanity will become different. But how different it will become depends on us,'" the First Hierarch said.
According to the Head of the UGCC, to make the world a better place, we have to rethink the value of human life.
"We can become the best when we stop investing in death and start investing in life. If those who have power stop investing today in the production of weapons and invest these funds in the development of the health system. We will become the best when we realize that human life is the highest value of the people, society, and civilization. We will become the best when we feel the value of solidarity when we understand that no walls, no divisions into spheres of influence, no countries, geopolitics today can hold the slightest virus because in front of it walls and borders have no force, " the First Hierarch stressed.
The Patriarch of the UGCC also urged to take more care of the environment and then the earth will not produce deadly diseases to protect itself before humanity.
Most Popular Articles month