ROC advises UOC-MP clergymen to get deal with Zelenskiy the earliest
3 April 2019, 10:25
|
Religion and policy
|
4
|
|
Code for Blog
|
|
Representatives of the Russian Orthodox Church in Ukraine need to negotiate with the potential winner of the presidential elections in Ukraine, showman Volodymyr Zelenskiy. Archpriest Vsevolod Chaplin said it in his telegram channel Orthodox Politics, according to the Obozrevatel.
He also noted that "written guaranties" should be requested.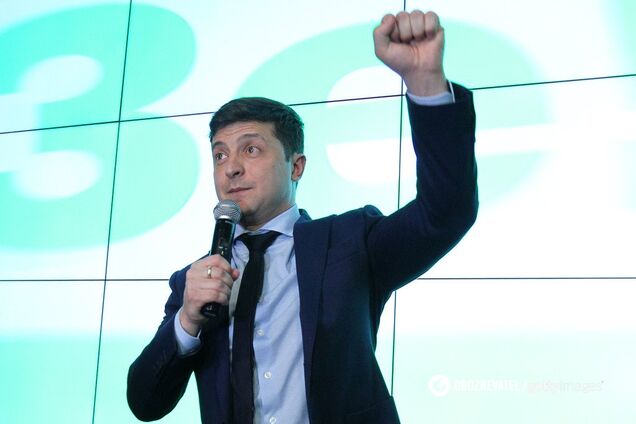 "Traditionalists need to reach agreement with the front-runner, requiring written safeguards to stop the persecution of the canonical Church, the return of political migrants and critics of the "European choice" to politics and public life before the elections to the Verkhovna Rada [in fall 2019- Ed.], the appointment of Yuriy Boyko, Viktor Medvedchuk, or Vasyl Anisimov [the head of the press service of the UOC MP - Ed.] as Minister of Culture (who is in charge of religions). The latter may also become an advisor for religious issues," said the Russian clergyman.
Vsevolod Chaplin added that "there is not much hope for all of this – the West will also demand something from Zelenskiy."
Most Popular Articles month