MFA outraged because of the persecution of Ukrainian believers in Crimea by Russian occupiers
7 March 2020, 12:31
|
Freedom of Conscience
|
0
|
|
Code for Blog
|
|
The Ministry of Foreign Affairs of Ukraine strongly protests against the sentences of the Russian occupation "courts "in Crimea handed down to Ukrainian citizens Serhiy Filatov and Artem Gerasymov on charges of "organizing activities of an extremist organization".
In violation of its international legal obligations, Russia, as an occupying state, continues to abuse its legislation in the occupied territory of Crimea to persecute Ukrainian citizens on religious grounds. It is reported by the Government portal.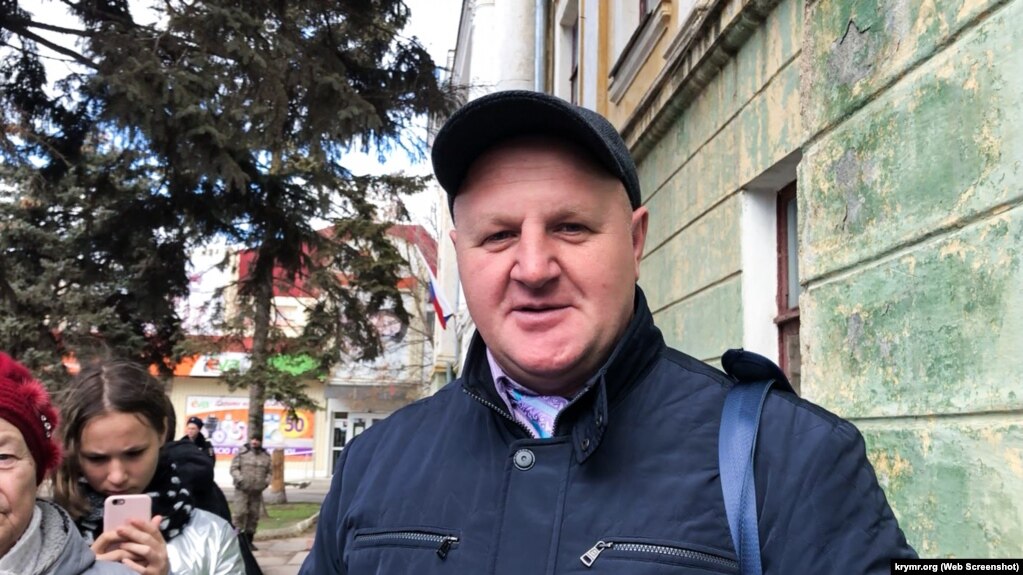 So, on March 5, 2020, the Russian-controlled "Dzhankoy district court" sentenced Serhiy Filatov to 6 years in prison, and the so-called "Yalta city court" decided to impose a fine on Artem Gerasymov in the amount of RUR 400. The reason for the persecution was named as belonging of both Ukrainian citizens to the religious organization "Jehovah's Witnesses", which legally operates on the territory of Ukraine, including the Crimean Peninsula.
The Ministry of foreign Affairs of Ukraine requires the Russian Federation to stop criminal prosecution of Ukrainian citizens on baseless charges on religious grounds. "We call on the international community to pay attention to illegal decisions of Russian courts against Ukrainian citizens and to increase political and diplomatic pressure on the aggressor state in order to stop Russia's violations of human rights on the territory of temporarily occupied Crimea and restore Ukraine's territorial integrity within internationally recognized borders," the government said.
Last comments
6 April 2020, 05:08

|
5 April 2020, 09:21

Можливо хоч випадок інфікування ієрарха заставить "віруючих" серйозно ставляться до рекомендацій влади щодо збереження свого здоров'я та своїх близьких. А у поважних представників

|
4 April 2020, 15:26

Для вірних поважного віку ситуація не так уже й незвична. Вони пам'ятають, коли міліція, у формі і без, пильно слідкувала за участтю вірних у святкових богослужіннях. Вже не говорю про вірних

|
Most Popular Articles month
3 April 2020, 17:28 | Church-state relations | 4 April 2020, 15:26

Ukrainian government bans mass celebrations of Easter during the quarantine

31 March 2020, 16:52 | UOC (MP) | 1 April 2020, 06:10

UOC-MP arranges public kissing of relics in occupied Sevastopol

24 March 2020, 10:09 | Freedom of Conscience | 24 March 2020, 11:11

Russian media intimidate with fakes about the growth of the religious intolerance in Ukraine

5 April 2020, 13:07 | Religion and society | 6 April 2020, 05:08

Abbot of Kyiv-Pechersk Lavra found to have coronavirus, - Mass Media

10 March 2020, 09:55 | Orthodox world | 11 March 2020, 06:51

Recognition of the OCU's autocephaly is the key prerequisite for achieving the unity with the Orthodox World, - Patriarch Bartholomew