UGCC receives a building for pastoral care in Severodonetsk
On August 1, 2017, the Pastoral-social mission of the UGCC in Severodonetsk received a two-storied building (900 square meters) in the center of the city. Thanks to the participation of Bishop Stepan, the Donetsk Exarch of the UGCC, and the assistance of the benefactors from Renovabis Fund, it was possible to get this space, which would be in line with the task of the Pastoral-Social Mission - to be the spiritual and social center of the local community life.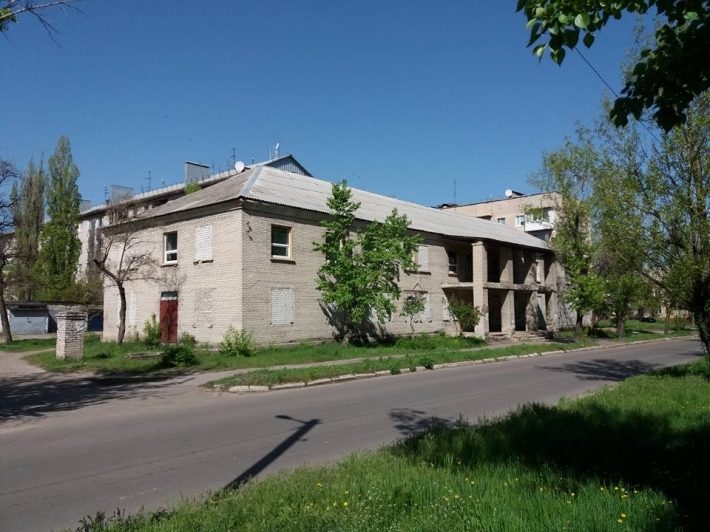 This is reported by the Department of Information of the UGCC.
The Memorial church will be arranged in the building along with the permanent exposition in memory of all those who gave their lives for the freedom of the Motherland. A prayer for the rest of the deceased and a prayer for the blessings of God for the living will be heard every day in the temple.
Also this building will host the Charitable Foundation "Caritas Severodonetsk", the center of social and social development, youth and children's clubs, Sunday school and many other interesting and necessary initiatives.
The premises need major repairs.
All those who can join the prayer and financially to build the Mission, are asked to write to: caritas.severodonetsk@gmail.com or to list possible material assistance in UAH to Privat-Bank card: 5168742358018681 ("for the construction of the church").
Most Popular Articles month